Welcome to Redgate Website
Headteacher Blog 06/09/17
Hello everyone and welcome back to a new school year at Redgate.
School is already really busy and is buzzing with excitement as we all get used to new classes, new staff and new friends.
Everyone is settling in really well and seem happy to be back to school.
Our big question for this term is 'Why is our food different?' During this topic we will be exploring, tasting, making and investigating everything you can think of about food from around the world.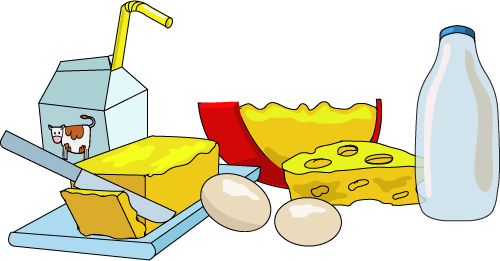 Our value of the term is friendship. We will be looking for good example of friendship and finding ways to be good friends in class and in assemblies.
We have lots of exciting activities and events planned for this term so keep checking the website for more details.
Pauline Corfield
Head teacher
We now have a mobile app for Redgate school. You never need to miss out on school news ever again!
You can download it from:
- Google Play Store:
Head over to Caterpillars page in the classes section to see what a great time they had at Yorkshire Wildlife Park
The visit from the theatre company Bamboozle.
The production Storm was amazing.
"Storm uses elements of Shakespeare's Tempest and weaves them into a dramatic sequence embracing the sea and ships, islands and magic."
It really was magical to see the children engaging completely with the a sights and sounds of the production. The actors were superb,using the language of Shakespeare, dramatic techniques and intensive interaction to give the children a truly wonderful experience. Please click the link below to see a video of some of our children enjoying the production. Thank you Bamboozle!