FAMILY FUN NIGHT 2015
A Halloween themed Family Fun Night, enjoyed by everyone who came along.
The catering prepared by Yeoman Park School's new School Chef 'Lee' was delicious, the weather was good which meant that everyone could enjoy the Outdoor Learning Environment, people relaxed and watched Halloween themed films; Tom & Jerry and Scooby Doo and there was plenty of concentration during the bingo!!
Family Fun Night Halloween 2015
EASTER RAFFLE 2015
Thank you for your continued support the Easter Raffle raise £318. A percentage of the money raised will be donated to the Debdale Federation Parent Well being Group.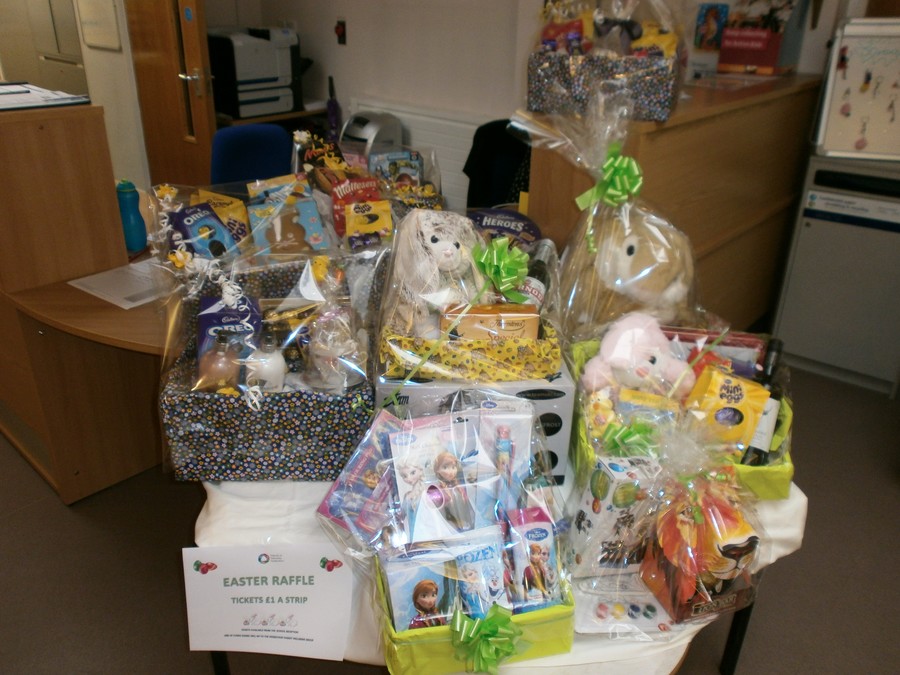 CHRISTMAS FAIR 2014
A special Thank you to everyone for their support, we had a lovely evening and raised a staggering £1,360.14.
christmas fair 2015
PARENT/CARER PAMPER DAY 2014
Easter Raffle and Decorate and egg Competition 2014
THANKYOU FOR YOUR SUPPORT WE RAISED A STAGGERING £428.05.
THE EASTER CHICKEN LOVED ALL THE DECORATED EGGS!