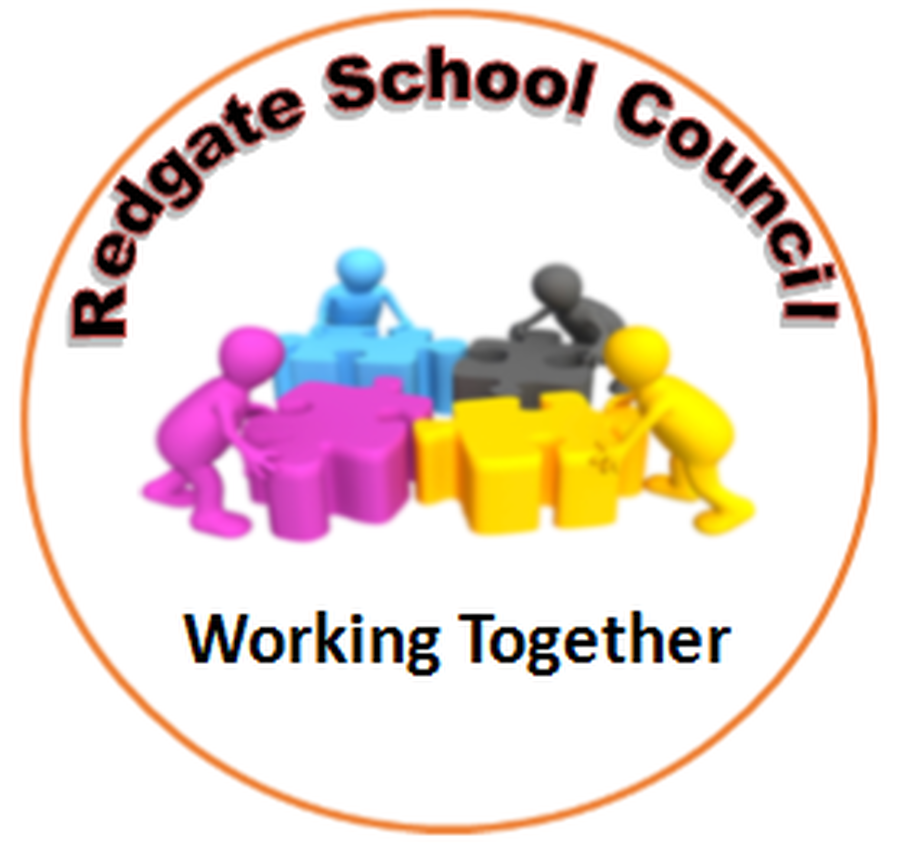 We would like to Thank Pam from Tesco who very kindly donated us lots of fantastic things for us to play with.
We got water bottles, pine cones, sand toys, a football training kit and much more.
THANK YOU PAM!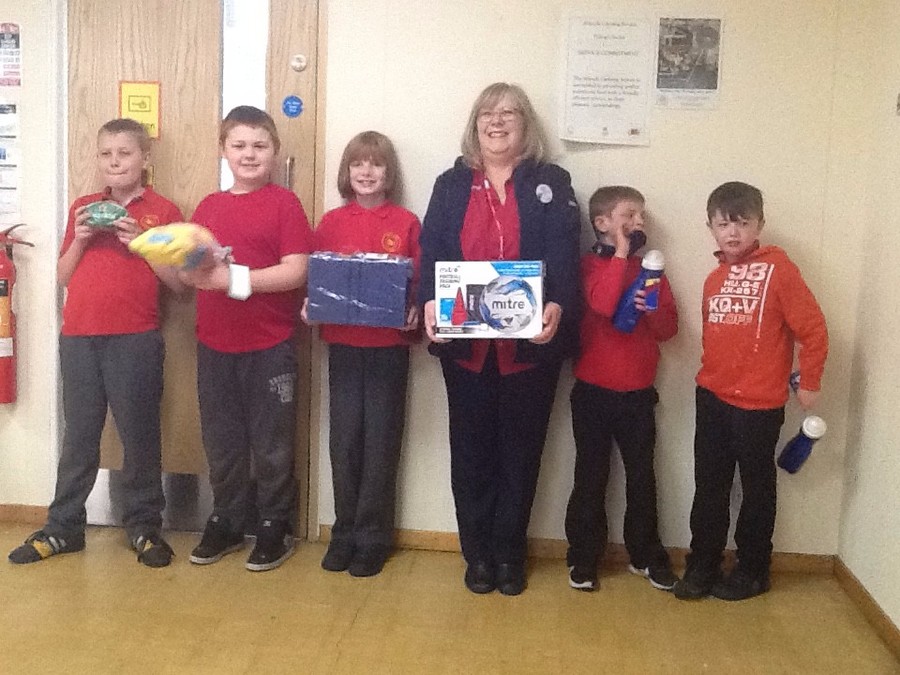 FUN RUN!!!!
Hello Everyone
The fun run is happening on Friday 16th June 2017 (weather permitting)
The school council have decided to make our fun run 'fun' by running/walking with wacky hair.
This can be done however you like…..bobbles, spray, gel, wigs etc.
Thank you
School Council
We are very pleased to announce to you your Redgate School Council members 2016.
George, Ryan, Daniel, Shay, Jesse, Oscar, Ronnie and Harvey
Check out the minutes from our latest meeting