Redgate Academy is a primary school that specialises in supporting the needs of pupils with special educational needs and disabilities. We are a fully inclusive school and strive to ensure that all pupils meet their full potential.
Our mission is to provide our pupils with a broad, challenging and relevant curriculum that will enrich their lives and prepare them for the future.
Our academy is a happy and inspiring environment where children thrive.
As a staff, we continue to work hard to improve the quality of education and opportunities for every pupil at Redgate Primary Academy. We hope you will find the website useful and informative.
In 2017 Redgate Primary Academy joined Diverse Academies Learning Partnership a group of academies committed to development and improvement through collaboration and partnership. DALP formed in September 2011. There are two trusts linked by a formal partnership agreement, the Diverse Academies Trust (DAT), a multi academy trust, and the National Church of England Academy Trust (NCEAT), a single academy trust. Visit www.dalp.org.uk for further information.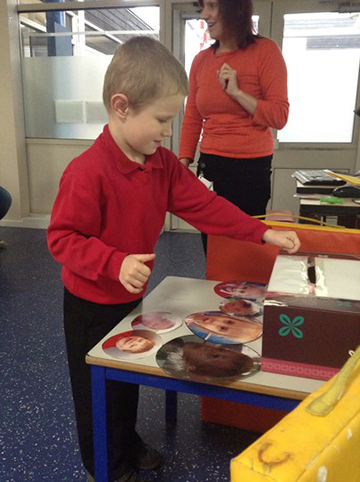 Principal's Blog
05.03.2018
Good morning,
I hope everyone had the chance to enjoy the snow with their children last week.
Back to normal now and looking forward to watching spring break forth.
I would like to say a big thank you to all those children who took part in the e-safety competition.
The winners were Ronnie from Ants class and the 2 runners up were Kaelem and Daniel also from Ants class. All entrants received a class and the posters are on display all round school will be displayed in every classroom around school. Thank you to nthe e-safety officers who had the difficult job of selecting the winners.
Today was the first of what we hope will be many parent forums where you can contribute and help shape school policy. Thank you to everyone who came this morning. It was helpful and very useful discussion. We have some excellent suggestions on how to improve progress reporting to parents which we will share with you all for comment later this week..Please let us know of any areas in school that you think would benefit from a wider discussion and possibly a change in policy.
Look forward to seeing you soon
Pauline Corfield
Principal
You can read more blogs from our Principal by clicking here
.