Redgate Academy is a primary school that specialises in supporting the needs of pupils with special educational needs and disabilities. We are a fully inclusive school and strive to ensure that all pupils meet their full potential.
Our mission is to provide our pupils with a broad, challenging and relevant curriculum that will enrich their lives and prepare them for the future.
Our academy is a happy and inspiring environment where children thrive.
As a staff, we continue to work hard to improve the quality of education and opportunities for every pupil at Redgate Primary Academy. We hope you will find the website useful and informative.
In 2017 Redgate Primary Academy joined Diverse Academies Learning Partnership a group of academies committed to development and improvement through collaboration and partnership. DALP formed in September 2011. There are two trusts linked by a formal partnership agreement, the Diverse Academies Trust (DAT), a multi academy trust, and the National Church of England Academy Trust (NCEAT), a single academy trust. Visit www.dalp.org.uk for further information.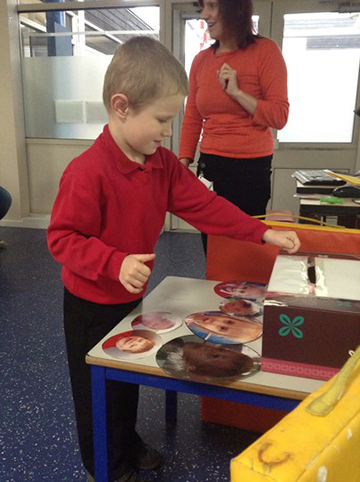 Principal's Blog
19.01.18
A belated Happy New Year to you all.
2018 is already out of this world as we prepare to explore space as our topic for this term! The children are very excited about this topic and the staff enthusiasm is infectious. Classrooms are starting to take on an extra dimension! We hope to visit the space centre at Leicester later in the term.
The pupil leadership groups are doing a great job. The community group are planning more visits to our local care home, the Eco warriors are ensuring our recycling is being don effectively and our E- Safety team are trialling a website that helps connect them with other schools in the UK. It has been wonderful to see the children developing their own ideas, taking on responsibilities and enjoying it. We hope to see some sports leaders being trained soon.
This term we are being visited once a week by the Mansfield Town Football Club Community team who are teaching football skills to the children. Later on in the term we will also have coaches from the Cricket club to teach table cricket and Kwik cricket. We came second in the table cricket competition last year,our first time in a competition and we are looking forward to taking part again this year.
We are still looking for parent governors so if you would like to be more involved in helping us to become an outstanding school, please get in touch, it is a very interesting, important and rewarding role.
We always want to know how you feel about school and what else you would like us to do to support you and your children. Please do email, phone or come in and speak to your class teacher or myself. You are always welcome.
Pauline Corfield
Principal
You can read more blogs from our Principal by clicking here
.